There's no question about the importance of compressed air systems in various industries. It is usually considered an essential business expense. However, did you know that you can spare yourself from expensive and unnecessary costs related to it? You can start by knowing how to manage compressed air leaks. The smallest leak could lead to financial losses so being able to resolve this could help prevent from draining your money because of energy losses.
As Compresstech continues to supply businesses with highly dependable compressed air systems, the company also offers some useful information on how you can make the most of its use without burning a hole in your pocket. Read on to learn some useful tips.
Ways to Manage Compressed Air Leaks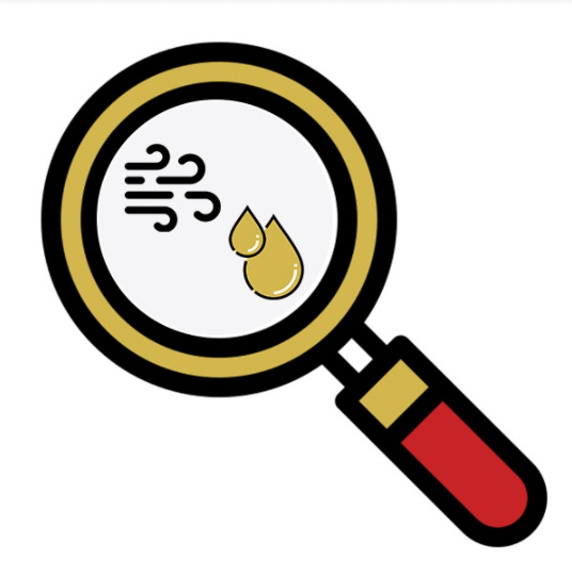 1. Detect the Problem
It is foremost important to know where the problem exists. Not being able to detect the leaks in your compressed air system could lead to excessive energy waste and may even take years to be finally detected and fixed. When that happens, you've already lost a significant amount of money to unnecessary expenses.
One challenge in detecting leaks is that they are impossible to see. Fortunately, you can use an air instrumentation tool to accurately locate them. SUTO's ultrasonic leak detector is capable of recognizing high-frequency sounds that are commonly associated with air leaks. As this detector is designed to filter background noises, air leak detection can still be successfully completed even in the noisiest environments.
2. Repair Air Leaks
Once air leaks are detected, you have to employ techniques to fix the problem. Fixes vary depending on what causes the leaks.
If there are loose connections or joints, you can try tightening them and check if it solves the problem.
In case of faulty equipment, replace parts as necessary such as couplings, fittings, joints, hoses, drains, traps, and pipe sections.
If the problem is with an improperly applied thread sealant, replace it with high-quality fittings, tubings, or hoses. These should be properly applied with the right thread sealant.
3. Check for Other Possible Causes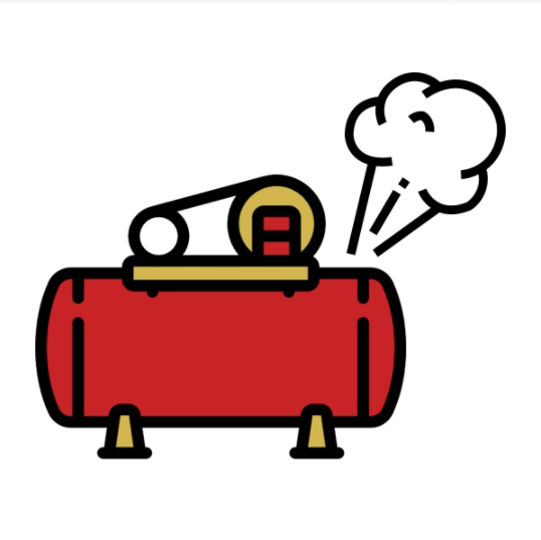 Aside from loose connections and faulty equipment, there are other factors that may also be a source of additional air leaks in your system. 
Non-operating equipment: This could be a potential source of air leak. To prevent the problem, it would be ideal to isolate your non-operating equipment with a valve in the distribution system.
High demand air pressure: Compressed air systems with high demand air pressure could also result in air leaks. You can prevent this problem by lowering the rate of flow in order to reduce system pressure and eventually also reduce leakage rates.
4. Prevent Future Leaks
Leaks may occur again in the future but with proper interventions, you can prevent them. Regular leak audits must be conducted. This can be done with an ultrasonic leak detector that will allow you to locate leaks and record their size. You can purchase your own device so you can have your employees do the audit regularly instead of hiring a third party.
ALSO READ: Locate Leaks in Compressed Air Systems with Air Instrumentation Tools
Air leak detection in your compressed air system is a very important step to ensure that unnecessary costs will be eliminated. While buying an ultrasonic leak detector may seem expensive due to its upfront cost, it can easily save you a lot of money by reducing energy waste. It also trims down your maintenance cost as you are able to do the regular audit in-house, you are also spared from the expensive fees you need to pay a third-party auditor.
Compresstech offers a high-quality ultrasonic leak detector from SUTO. It features mass storage for unlimited voice recordings, photos and leaks documentation to meet your maintenance requirements. Order now.