On-site nitrogen generators proved to be the better alternative to bottled nitrogen. It can be used for a variety of applications in different industries including metal fabrication, food packaging, breweries, and others. Unlike bottled nitrogen, nitrogen generators offer added benefits including reduced overall cost, no wait time, purity, enhanced safety, and environmental friendliness.
However, in order to reap those benefits, it is essential to ensure that nitrogen generators are given proper maintenance and regular upkeep. To help you, this article features nitrogen maintenance tips that are important for you to know.
3 Basic Nitrogen Generator Maintenance Tips
1. Follow the System Manual
Your Nitrogen Generator's maintenance manual includes instructions that are specific to your system and can help increase its service life. This includes basic steps like proper startup procedure, correct shut down of the unit after every use, and proper replacement of your system's filters.
2. Inspect Gauges and Indicators
The control panel found in nitrogen generators displays the status of your system. The gauges and indicators that can tell whether your system is functioning properly or not. During the inspection, it is also important to look for leaks and check the quality of the inlet air.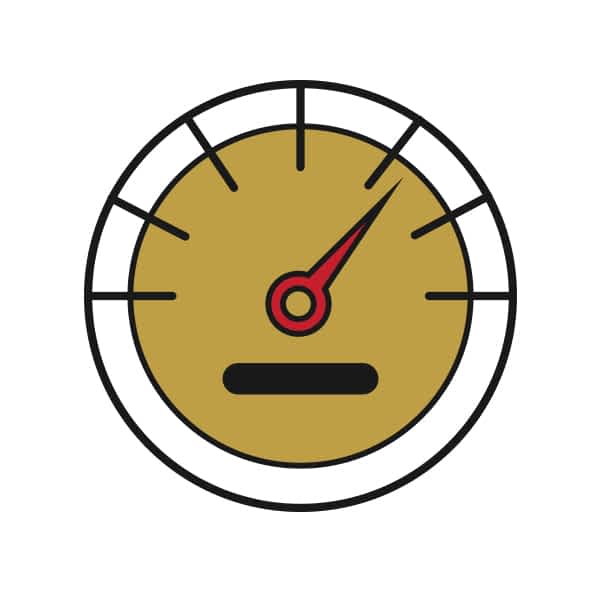 3. Know the Key Technical Parameters 
Nitrogen generator maintenance can be effectively done by checking critical technical parameters that affect its performance. These parameters include flow rate, purity, outlet pressure, and dew point. In doing so, you need to equip yourself with the right air instrumentation tools. 
Dew point meters and flow meters are ideally installed at the inlet and outlet of nitrogen generators. The inlet installation will help monitor air dryness and ensure the proper functioning of your system. The outlet installation, on the other hand, will help in proper monitoring and can prevent excessive purity as a result of excessive flow.
Compresstech is a trusted supplier of SUTO air instrumentation products, including flow meters and dew point meters for a range of nitrogen generators such as small flow and large flow nitrogen generators. You can rely on us to assist you in finding the equipment that can help meet your system's maintenance requirements.
ALSO READ: Nitrogen & Oxygen: The Difference Between These Two Types of Generators 
Nitrogen generator maintenance is a step to ensure the efficiency of your system and make the most of its benefits. Lower your energy cost and get better results through the regular upkeep of your system.
Contact Compresstech today to know the air instrumentation devices that can help improve your system's functionality. Send us a message now.